AURORA BOREALIS NOTEBOOK SET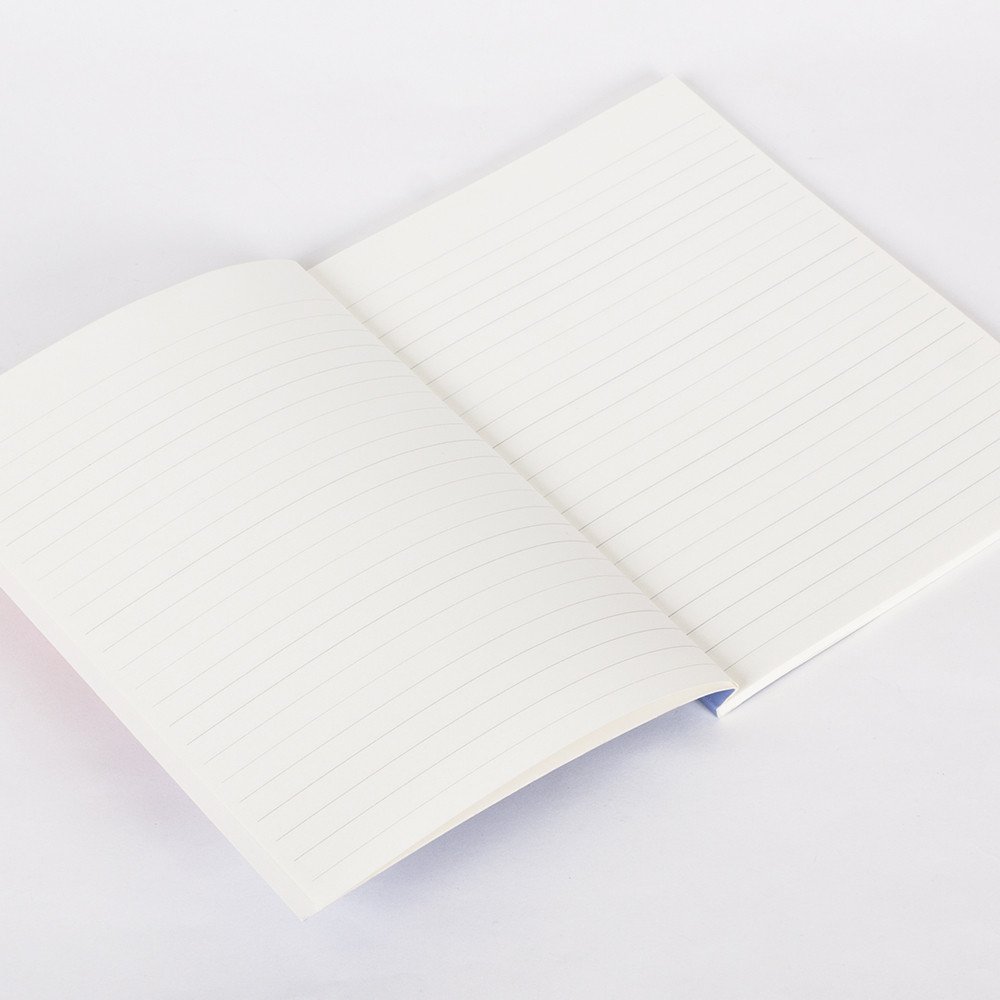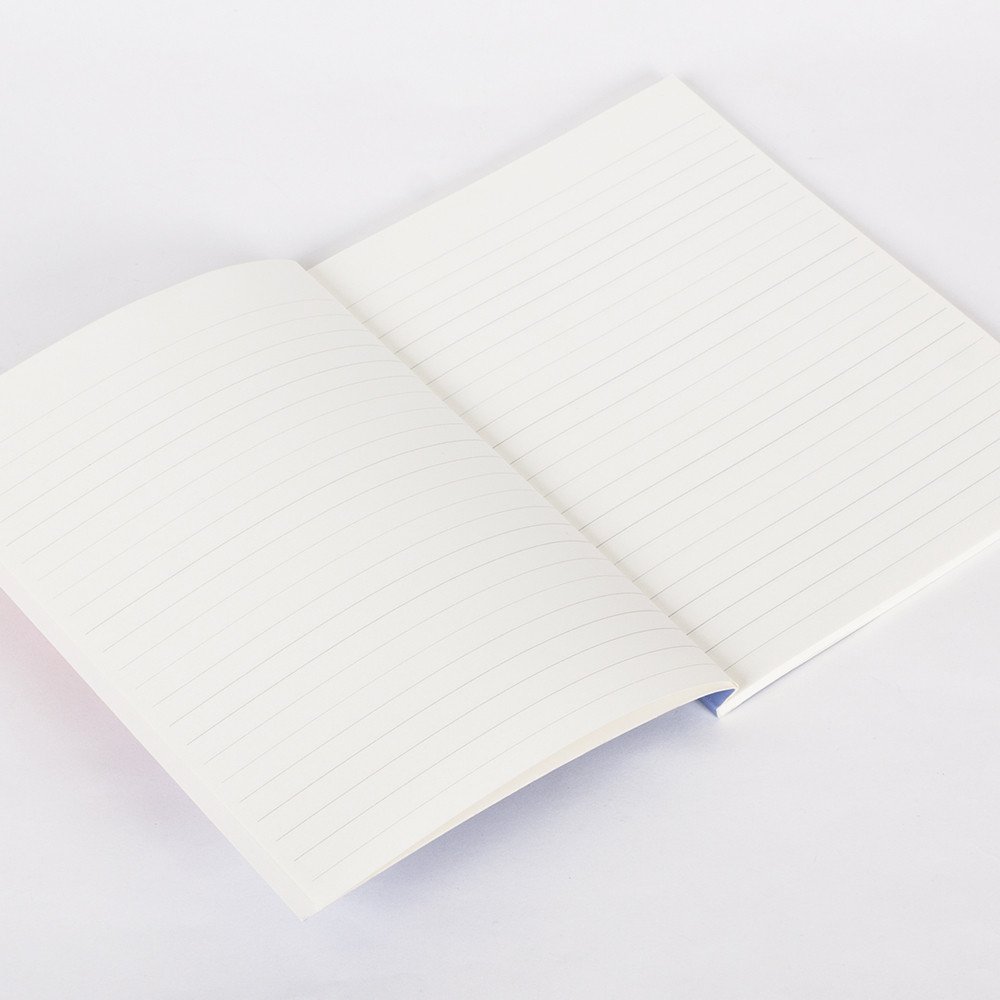 AURORA BOREALIS NOTEBOOK SET
FREE SHIPPING!
Designed + printed by Hadron Epoch in Los Angeles, California.
Inspired by the Aurora Borealis, this lined softcover notebook set is perfect for jotting down notes.
By definition, Hadron Epoch [ˈha-ˌdrän, ˈe-pək] is the period that occurred 10−6 seconds after the Big Bang, which is the start of the universe. To their design studio, this represents a new way of creating stationery—stationery that encourages productivity while inspiring others to lead more creative lives.
-- 2 notebook set; 4" x 6"; 80 lined pages; white acid free paper; soft touch cover with foil stamp; lay flat binding