SANTA YNEZ VEGAN SOAP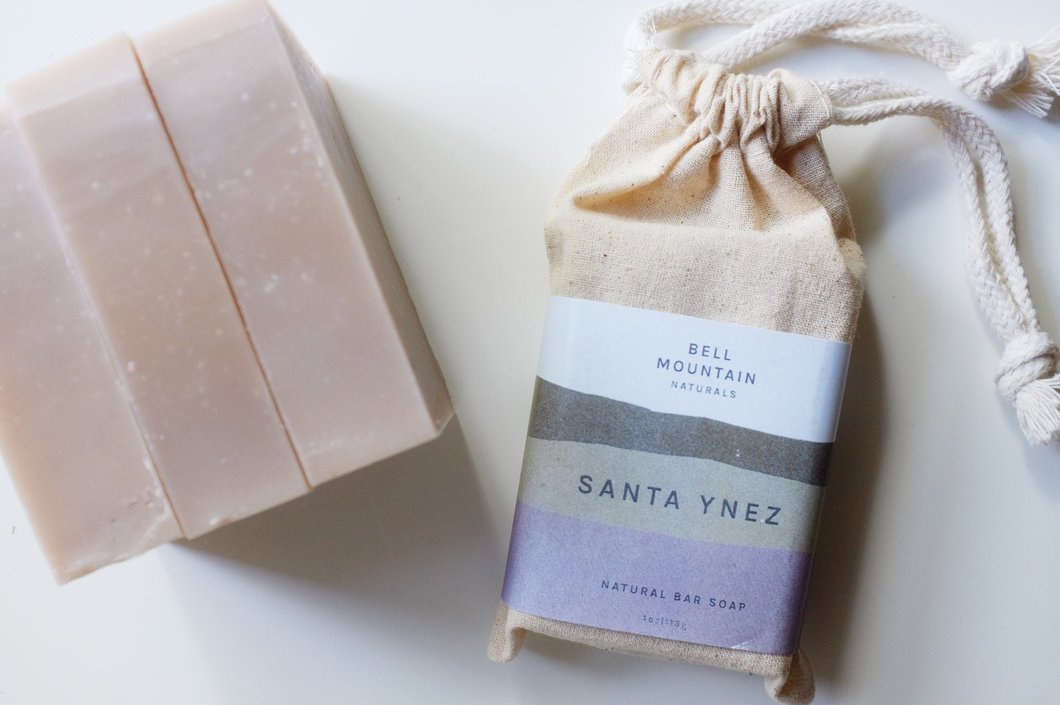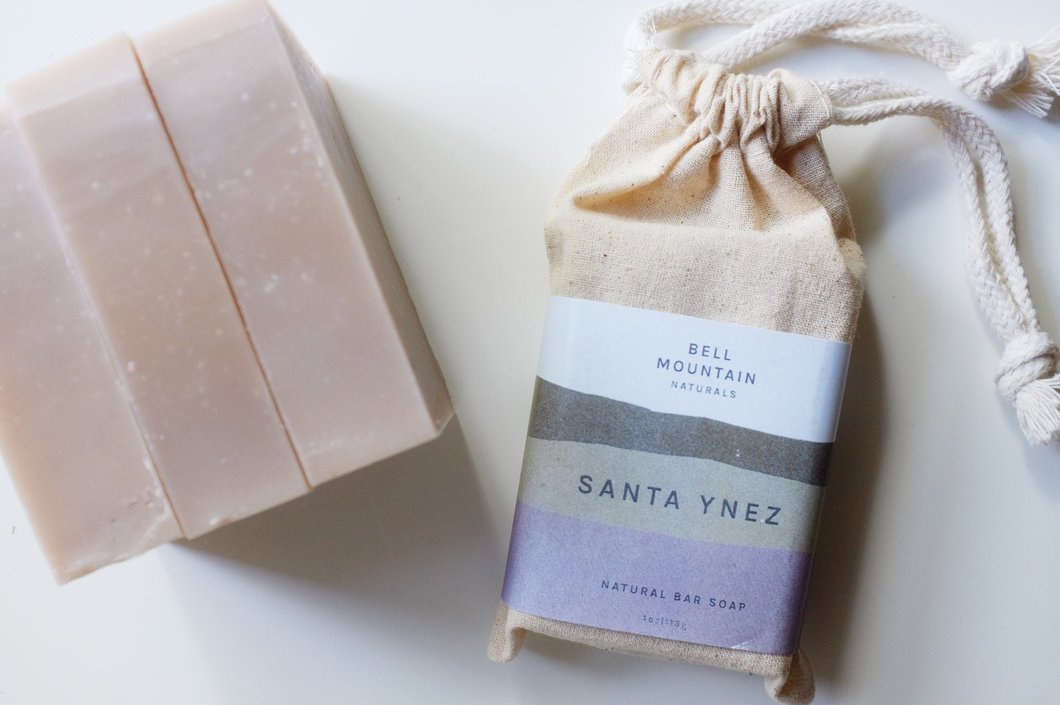 SANTA YNEZ VEGAN SOAP
FREE SHIPPING!
Handcrafted by Bell Mountain Naturals in Manasquan, New Jersey.
SCENT: LAVENDER & CEDAR
Warm and Soothing. Connect and calm your spirit with this earthy, warm, and radiant blend of lavender and cedar.
"Soon it got dusk, a grapy dusk, a purple dusk over tangerine groves and long melon fields; the sun the color of pressed grapes, slashed with burgandy red, the fields the color of love and Spanish mysteries." — Jack Kerouac
These soaps are made with all plant based oils and butters that are ethically and sustainably harvested and always positively palm-free. Our formula gives you a soothing, rich lather while gently cleansing the skin. We make all our products with natural botanicals, mineral rich clays, and therapeutic grade essential oils for truly natural luxury.
No preservatives, artificial dyes or fragrances. Paraben free. All our products are small batch made to ensure the highest quality product. Gentle and luxurious for everyday use.
— 4 oz.; INGREDIENTS: Cocos Nucifera (Coconut) Oil, Butyrospermum Parkii (Shea Butter), Oryza Sativa (Rice) Bran Oil, Olea Europaea (Olive) Oil, Cannabis Sativa Seed (unrefined hemp seed) Oil, Ricinus Communis (Castor) Seed Oil, distilled water, sodium hydroxide, Purple Brazilian Clay, Lavandula Angustifolia (Lavender) Oil, Juniperus Virginiana ( Cedarwood) Oil— 4 oz.; paraben-free, sulfate-free, phthalate-free, palm oil-free; Ingredients: saponified oils of avocado, castor, coconut, olive and rice bran, shea butter, cocoa butter, fragrance, silk fiber, oatmeal