RIDE SLAB SKINNY CUFF BRACELET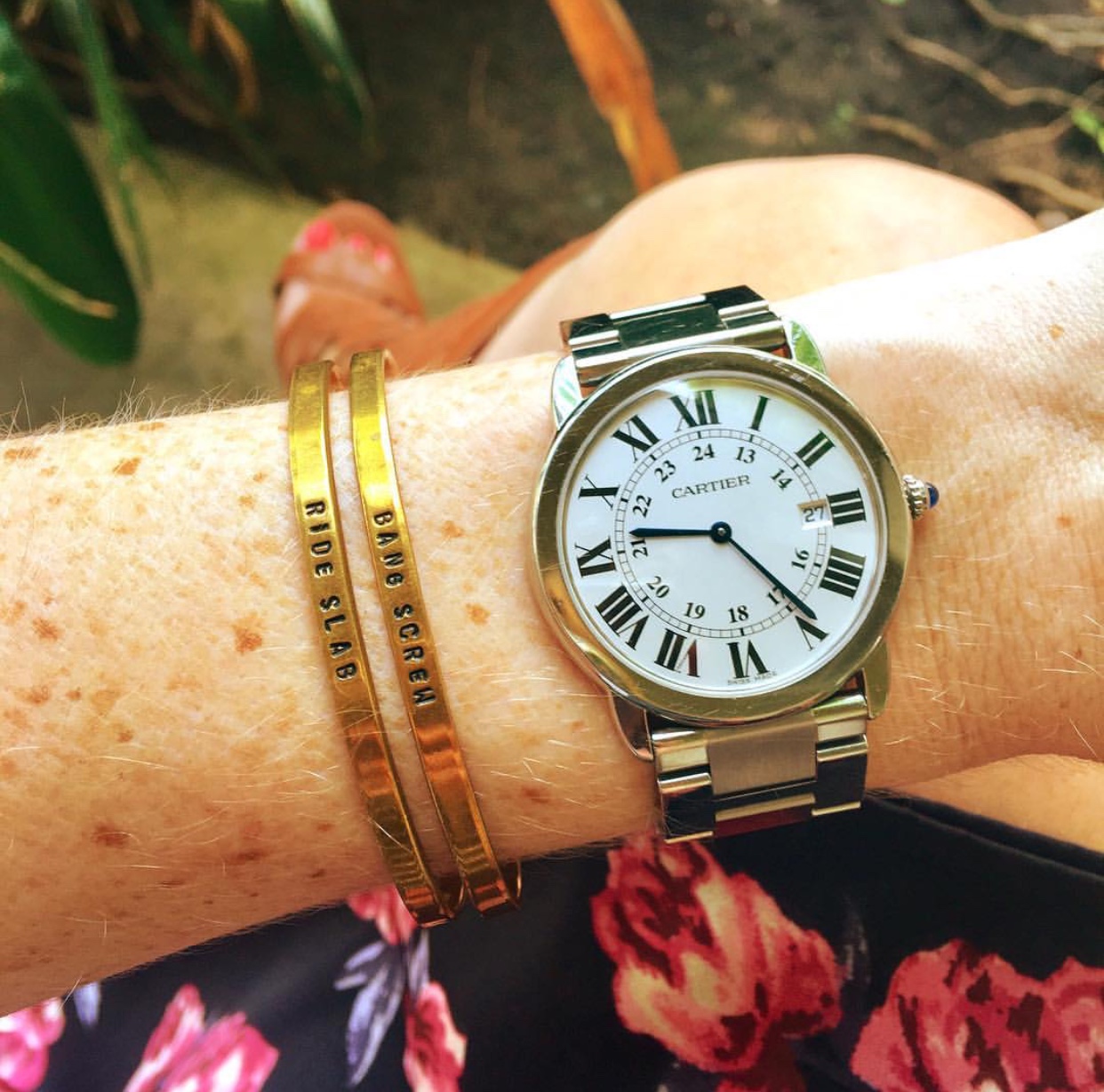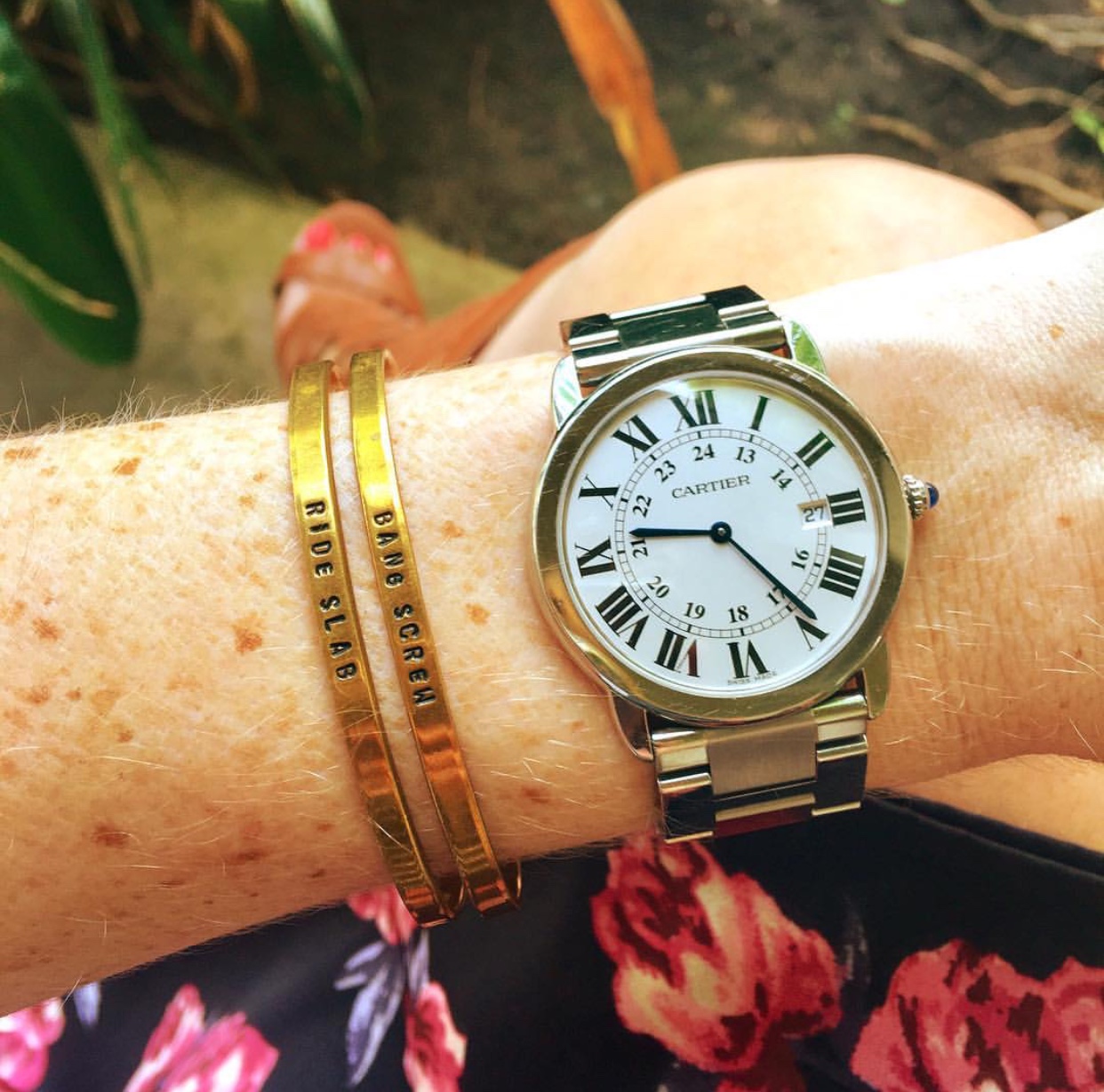 RIDE SLAB SKINNY CUFF BRACELET
FREE SHIPPING!
Handmade by simplestamp in Dallas, Texas.
So what is a "slab"? In the South, especially Texas, some say it's an acronym for Slow, Low and Bangin' or Slow, Loud and Bangin' – slow can either be the music (DJ Screw) or the speed of the car, and bangin' means that your car is well-customized. A slab is normally an old-school American car customized with candy paint (shiny red, blue, green, gold, purple, etc. colors), lush interiors, and wire wheels known as Swangas. Discover what RIDE SLAB means for Houston culture.
— 1/8" x 6" 18 gauge; smooth gold plated brass with inked letters; flexible & can mold to almost all wrists; packaged in a hand decorated keepsake jewelry box
CARE INSTRUCTIONS: Remove jewelry before participating in physical activity. Perspiration, perfumes, oils, sunscreen, lotion and salt water can compromise your simplestamp piece. To keep your piece looking new, use a soft cloth to clean off any oils/make-up after use, and periodically use a polishing cloth to keep the shine.