BANG SCREW SKINNY CUFF BRACELET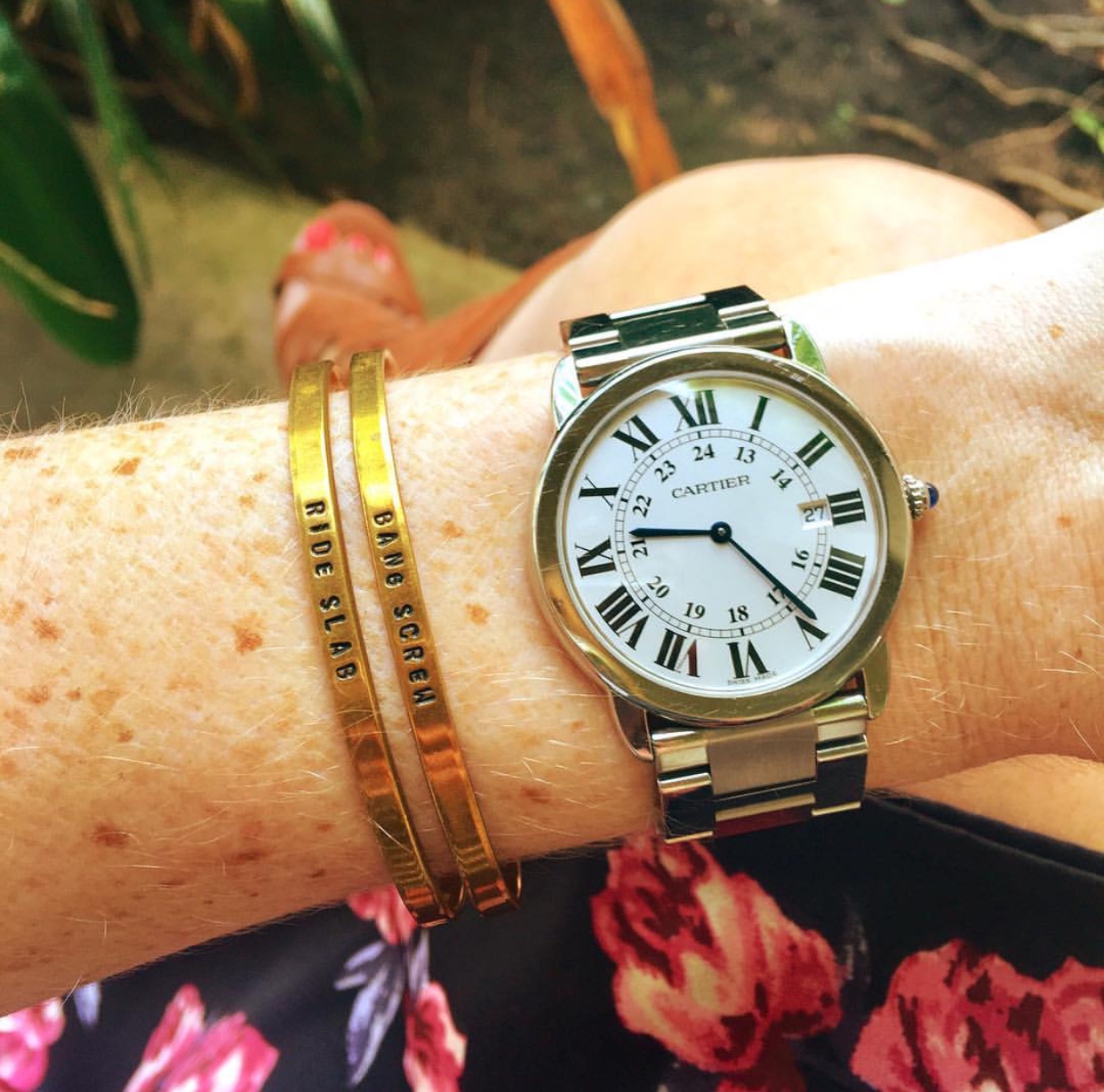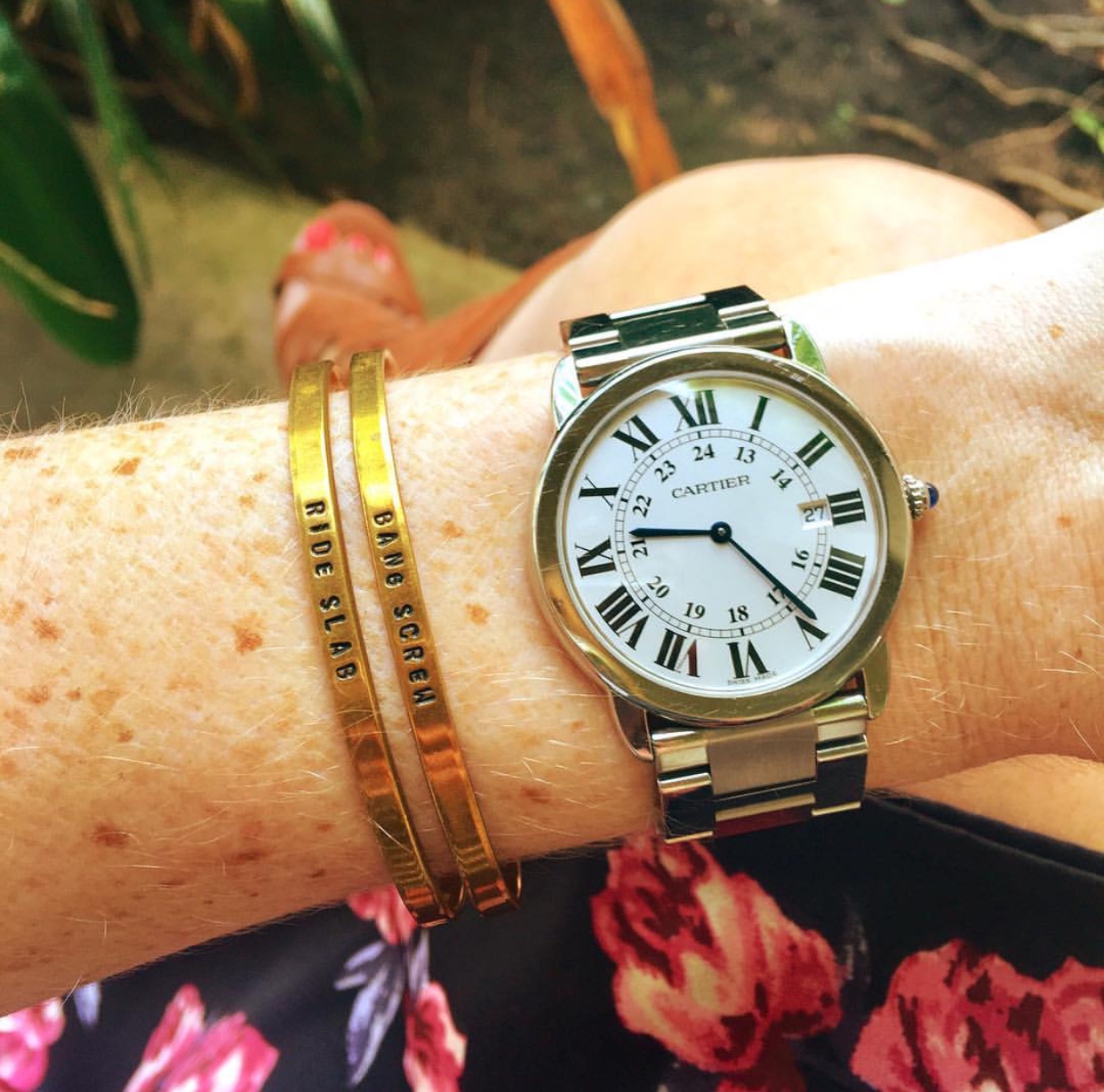 BANG SCREW SKINNY CUFF BRACELET
FREE SHIPPING!
Handmade by simplestamp in Dallas, Texas.
If you're from the Dirty South, especially Texas, you've probably heard of DJ Screw. Celebrate his legacy with this BANG SCREW bracelet! Discover what BANG SCREW means for Houston culture.
— 1/8" x 6" 18 gauge; smooth gold plated brass with inked letters; flexible & can mold to almost all wrists; packaged in a hand decorated keepsake jewelry box
CARE INSTRUCTIONS: Remove jewelry before participating in physical activity. Perspiration, perfumes, oils, sunscreen, lotion and salt water can compromise your simplestamp piece. To keep your piece looking new, use a soft cloth to clean off any oils/make-up after use, and periodically use a polishing cloth to keep the shine.