GIRL POWER PATCH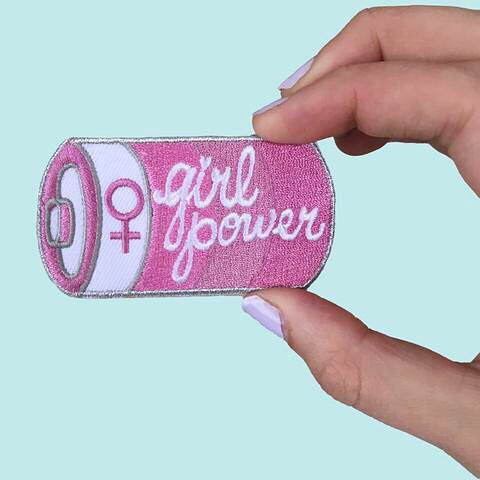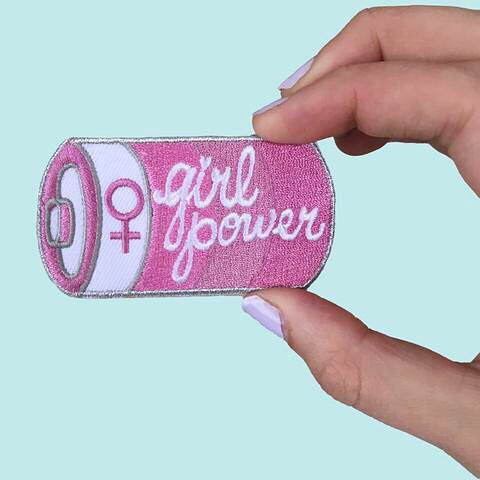 GIRL POWER PATCH
FREE SHIPPING!
Designed by A Shop of Things in Nashville, Tennessee.
This is the perfect little patch for the pocket of your jeans, your work tote, even your denim or leather jacket! Written in script on a battery with silver metallic accents, this Girl Power patch makes a cute gift for a sister, friend, mom, wife, daughter, cousin, or really anyone who can stand behind a crowd of strong women!

— 3" x 1.5"; iron patch from the back with iron setting on high. Do not use steam!