BOSS BABE PATCH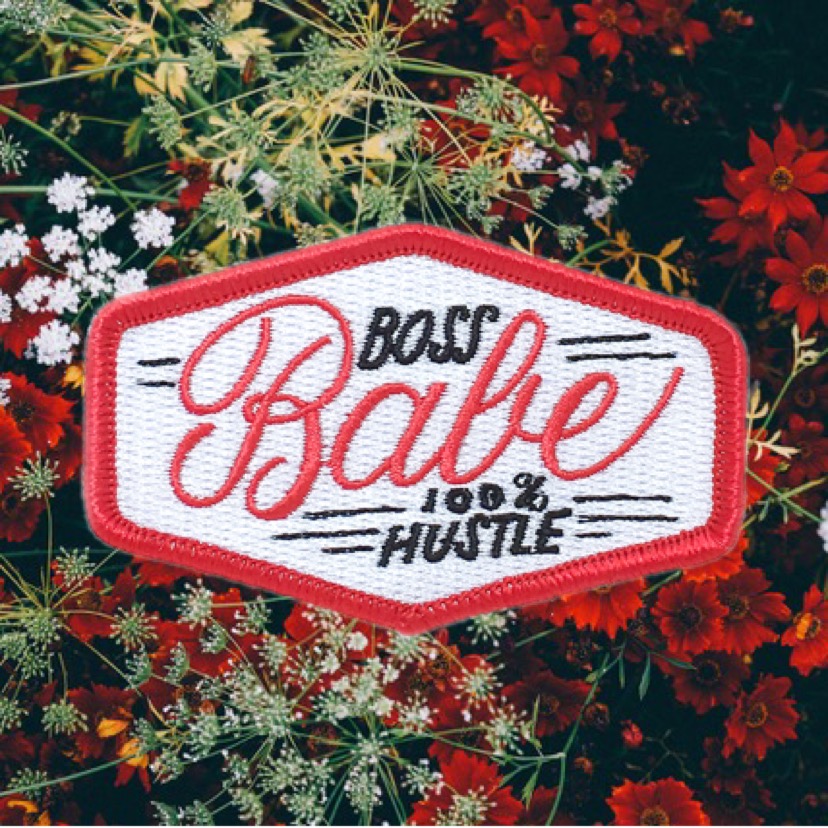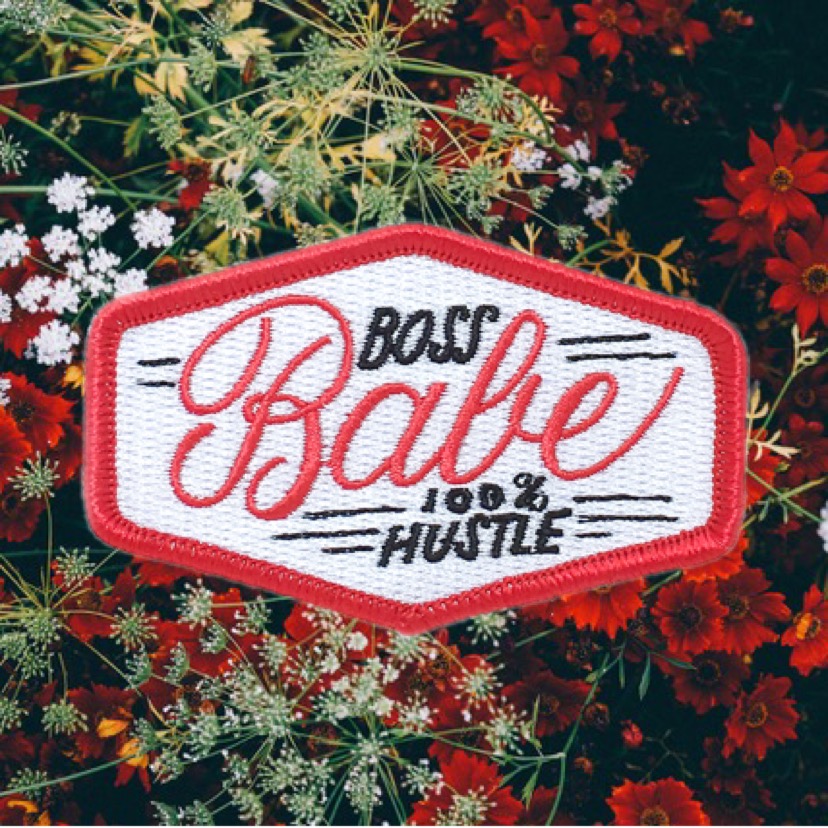 BOSS BABE PATCH
FREE SHIPPING!
Designed by Antiquaria in Austin, Texas.
This is the perfect little patch for the pocket of your jeans, your work tote, even your denim or leather jacket! This makes a cute gift for the boss babe you know who's always hustlin!

— approx. 3" x 2" iron on patch; instructions are included in the package
Our patches are machine washable and have iron on adhesive on the back. We always advise also sewing them on for durability and longevity.