CIVILETTES PORTABLE I LOVE YOU NOTES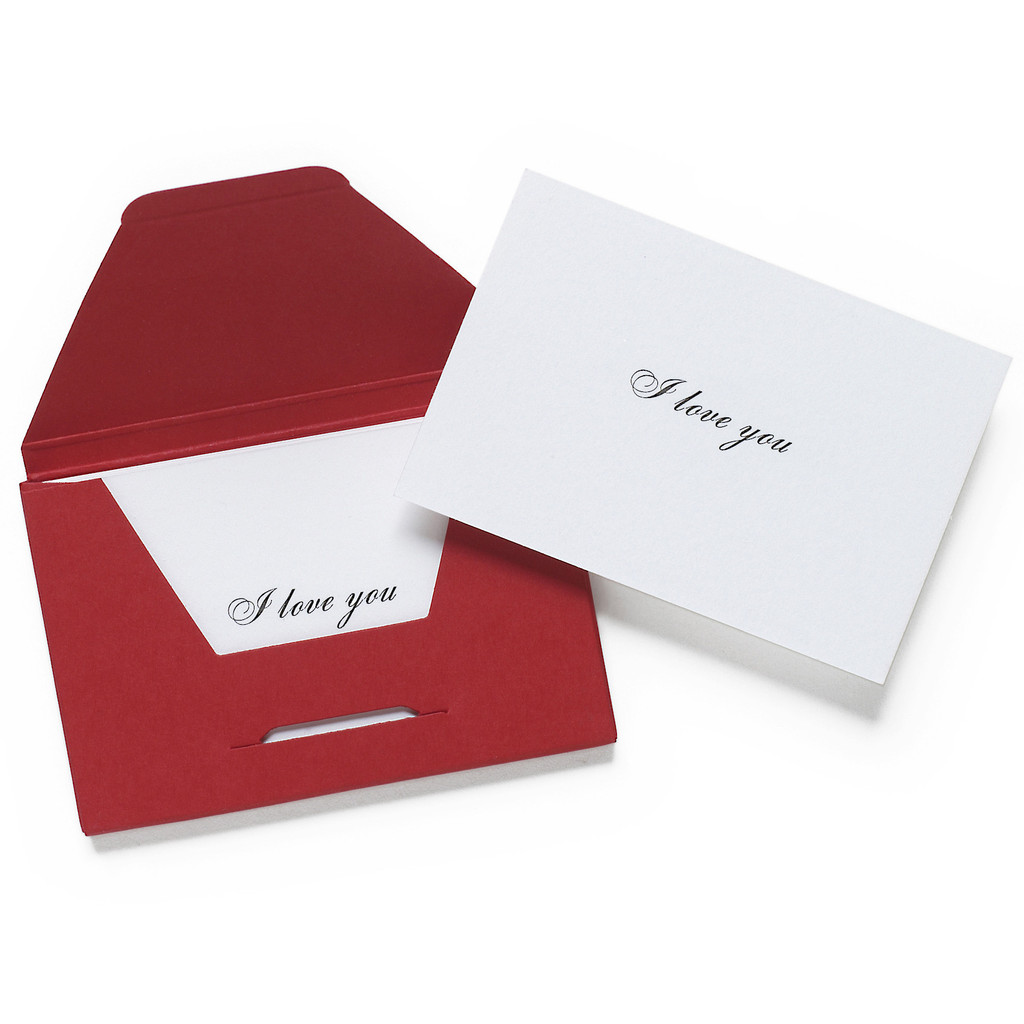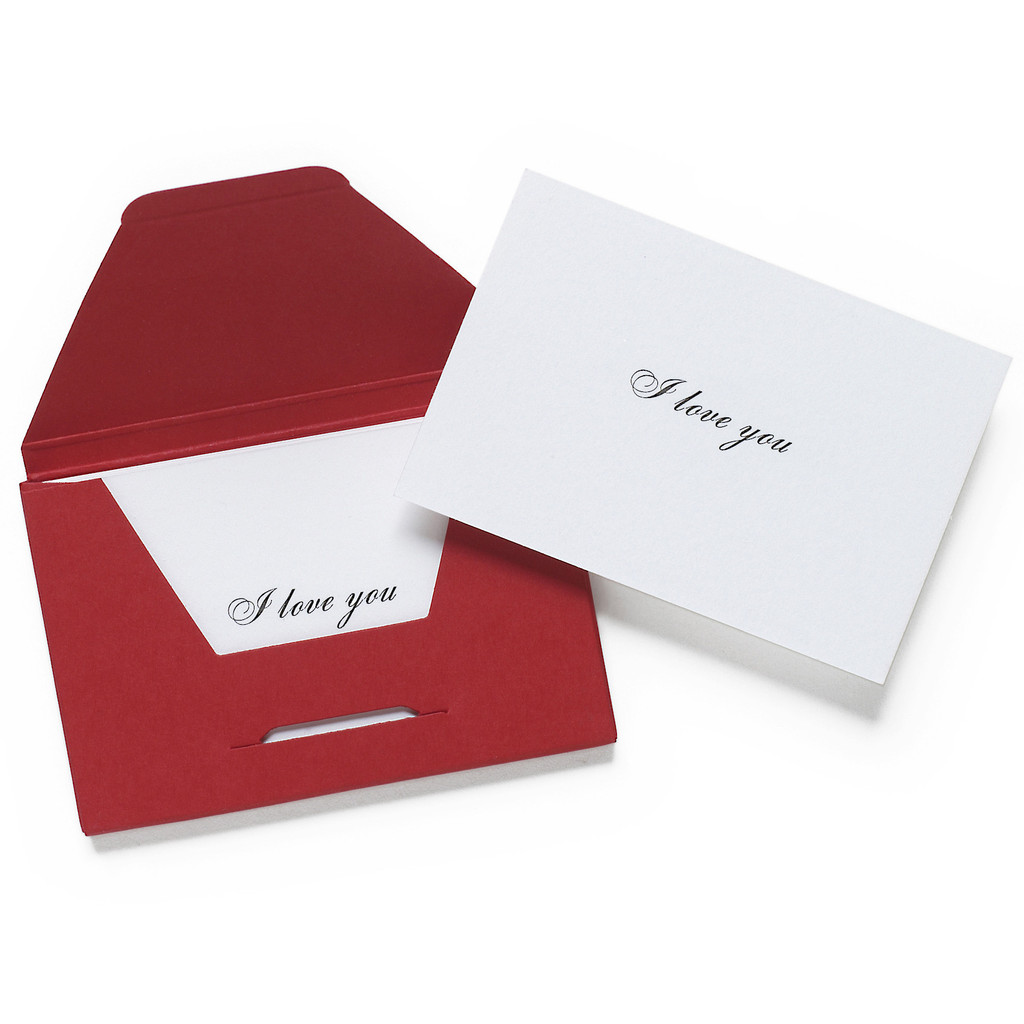 CIVILETTES PORTABLE I LOVE YOU NOTES
Printed by Greer, based in Chicago, IL.
We could all use a bit more love. This little card, slipped into a brief case, placed on a pillow or nestled next to your child's peanut butter and jelly, reminds those closest to you of how you feel, whenever the mood strikes.
Your recipient will be encouraged to share the "Spontaneous Adoration" with "Please reuse responsibly" printed on the back of each card (discretion strongly advised).
-- Package of 10 cards, printed in black on heavy white 100% cotton paper; red package embossed in gold; 2" x 3"