GIRAFFE KID'S LEGGINGS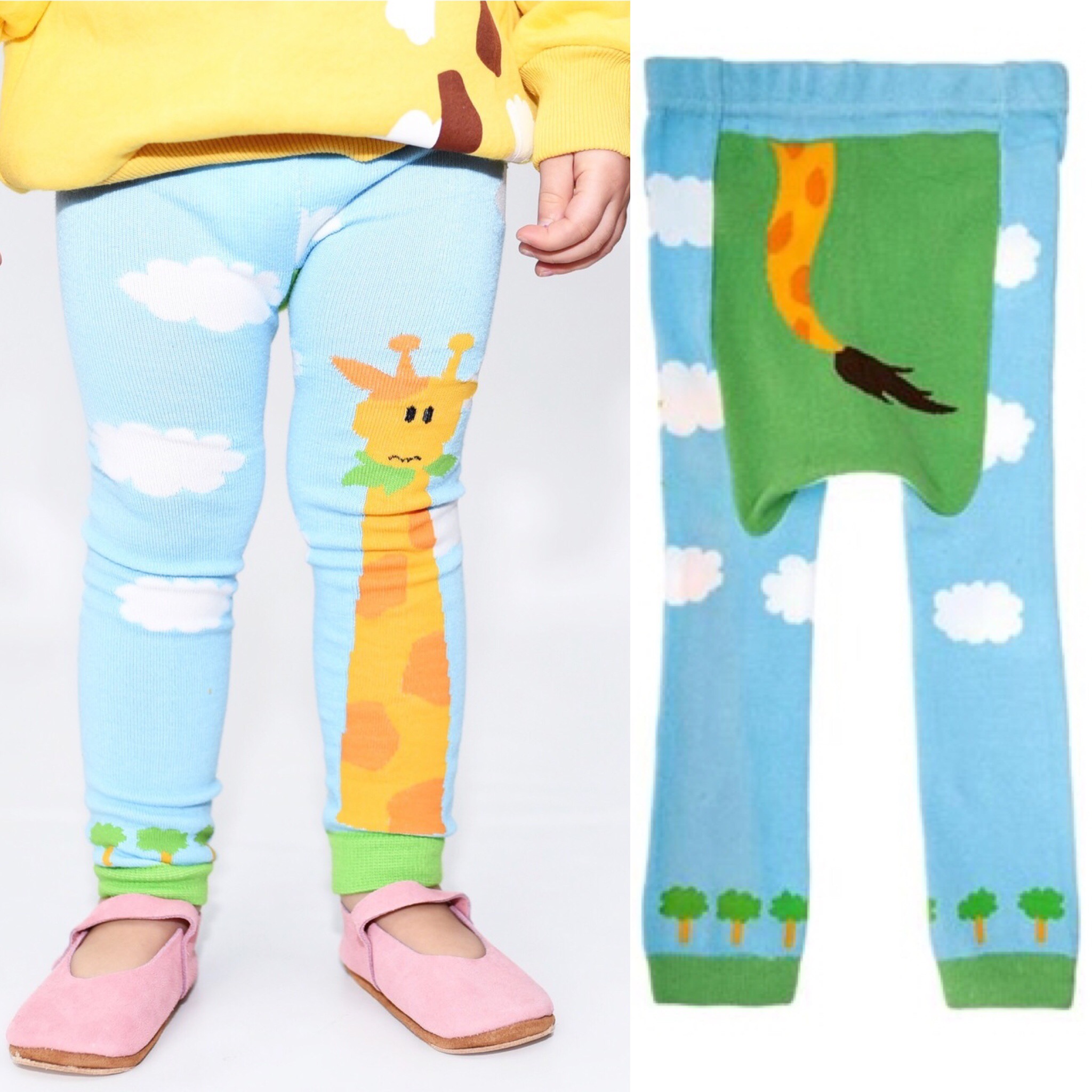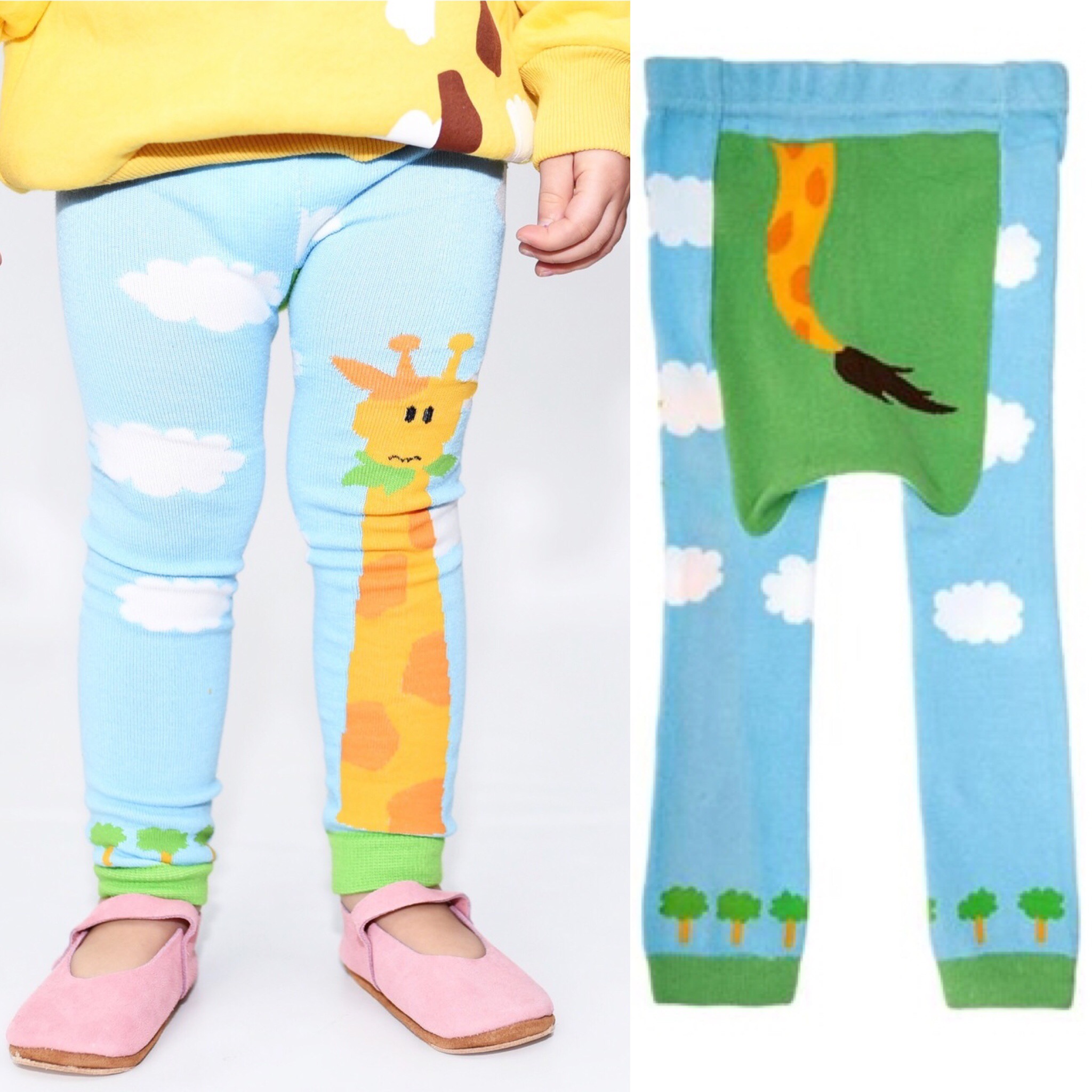 GIRAFFE KID'S LEGGINGS
FREE SHIPPING!
Designed by Doodle Pants in Massachusetts.
These bright and cheery leggings are beyond adorable: outdoor scenery with a giraffe peering out while enjoying his leafy greens on the front, and on the back a swishing giraffe tail.
Doodle Pants has seen far too many diaper-bottomed tots squeezed into skinny jeans. Whatever happened to comfort for the under 2 set? You know, leggings stretchy enough for wriggling and — dare to dream — fitting over cloth diapers. Yeah, it stumped them too, so they made their own, with original artistic "doodles" on the bum. Too cute (and practical)!
Check out the matching hoodie back in the shop!
— cozy and soft construction with reinforced seams; generous cut 'cause baby's got back; 75% cotton / 22% nylon / 3% spandex; machine wash with like colors, dry flat