OAK BOURBON BARREL JELLY JAR WOOD WICK SOY CANDLE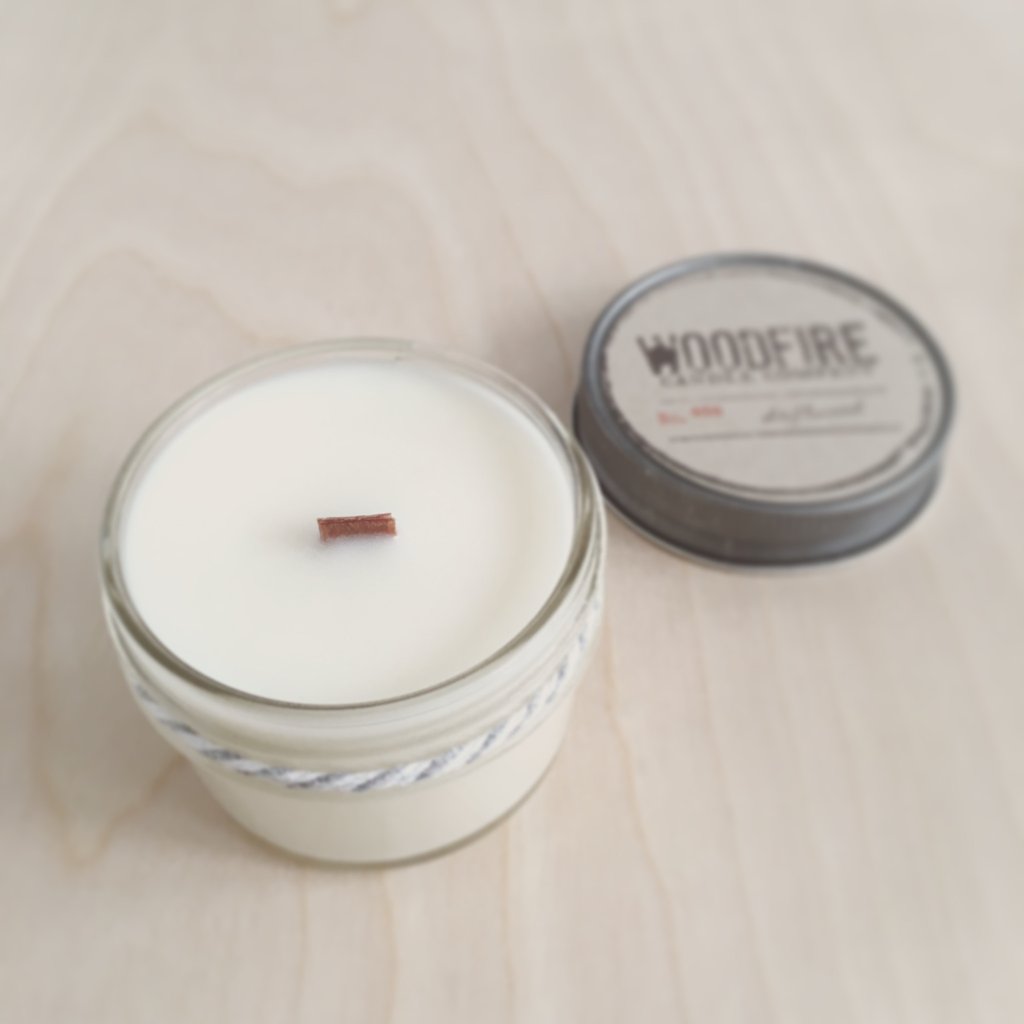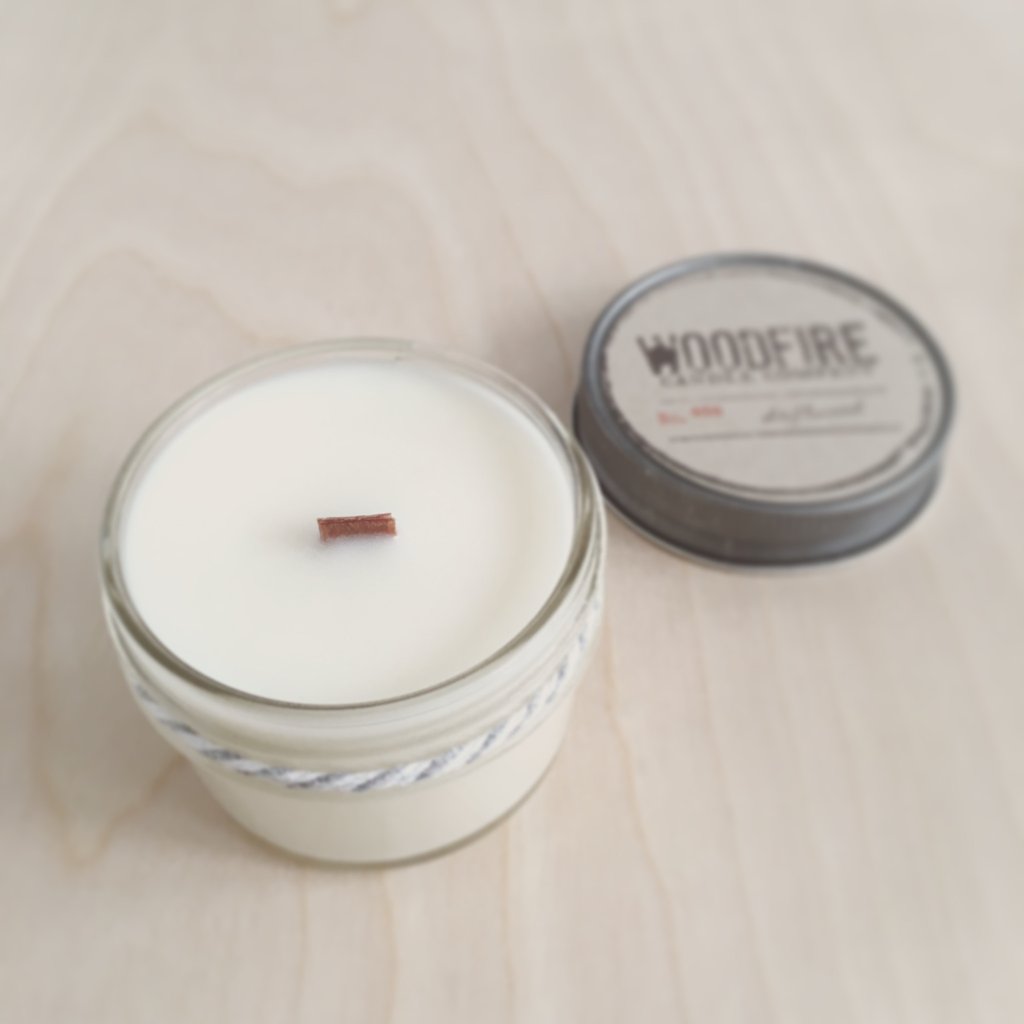 OAK BOURBON BARREL JELLY JAR WOOD WICK SOY CANDLE
FREE SHIPPING!
Handpoured by Woodfire Candle Company in Duluth, Minnesota.
SCENT NOTES: Sweet bourbon aged in a smoky oak barrel infused with vanilla musk.
Woodfire candles are made of 100% American grown soy wax combined with a soft wood wick and premium fragrance and essential oil blends. They are sure to add a warm rustic ambiance to any home. Wood wicks crackle as they burn for a lovely nestled by the fire feel.
— 4 oz jelly jar with screw top lid; approx 25 hour burn time; made with 100% American soy wax