OCEAN ABALONE SMUDGE DISH WITH 22K GOLD RIM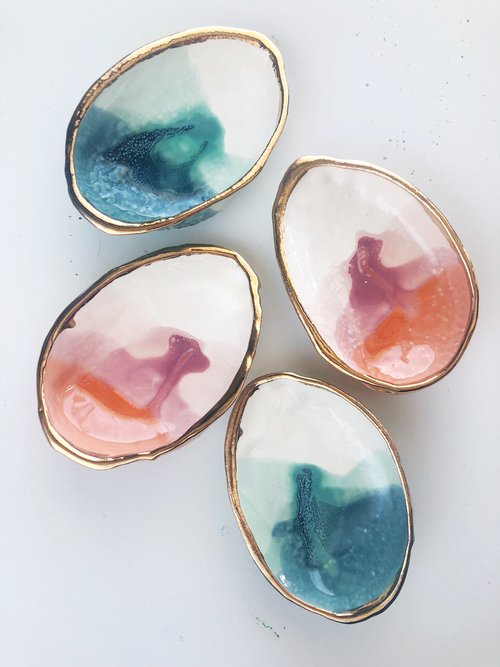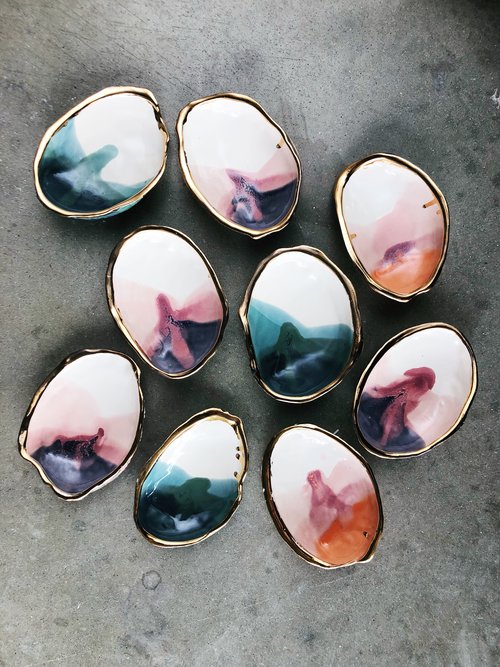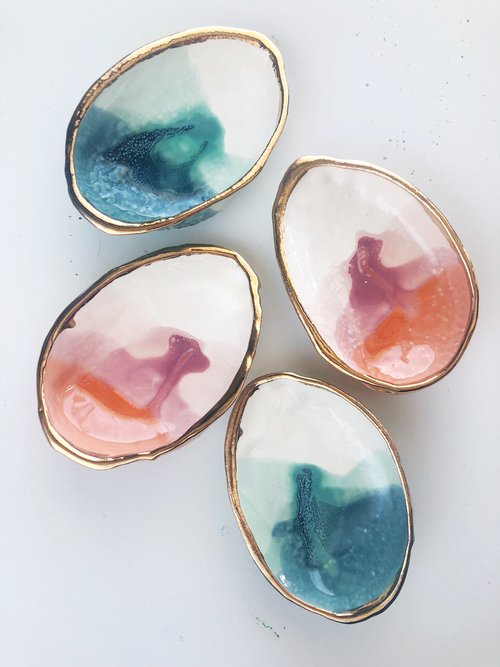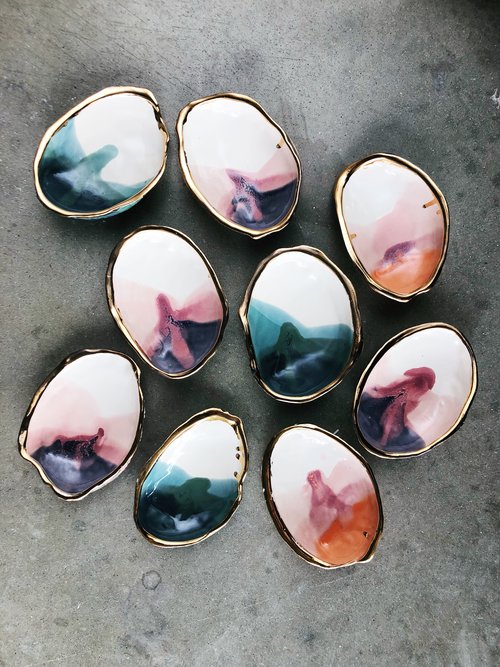 OCEAN ABALONE SMUDGE DISH WITH 22K GOLD RIM
FREE SHIPPING!
Handmade by Karacotta Ceramics in Austin, Texas.
This Abalone Smudge Dish is the perfect piece to add to any home decor. Traditionally, the Abalone shell is used in a smudging or incense ritual to represent the water element. Inspired by the sea, Karacotta Ceramics finishes the porcelain clay in a custom blend of four sunset glazes. This gorgeous piece can also double as a beautiful jewelry dish, or coffee table accent.
The Ocean Abalone Smudge Dish is made from white porcelain clay and 22K gold. Also available in Natural.
Get your smudge bundle or smudge pop back in the shop!
— each shell is unique, but most measure about 5" in length, by 3.5" wide and a depth of about 1"